Virtual Tour
There are 4 galleries which display the protracted struggle of the people of Bangladesh for establishing their identity as a nation under the British regime as well as their struggle for democracy, political and economic emancipation from 1947 and finally their armed struggle during the 9 month long War of Liberation in 1971.
Read More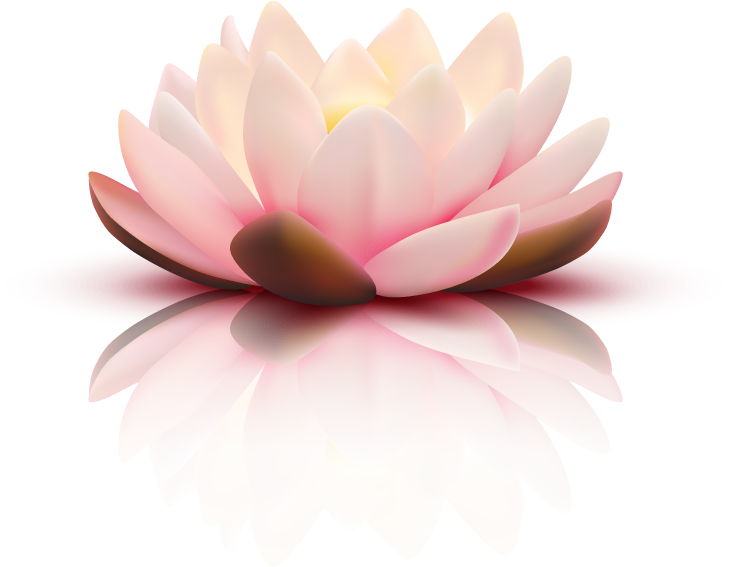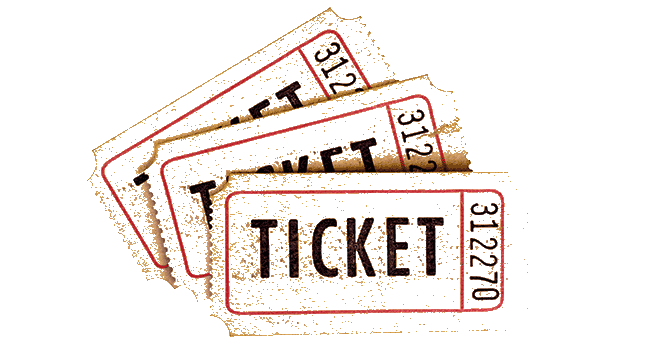 E-tickets
LWM Opening & Closing Time
March to September - 10.00 am to 6.00 pm
October to February - 10.00 am to 5.00 pm
Ramajan Time - 10.00 am to 3.30 pm
Weekend: Sunday
Buy Tickets Online
Make A Donation
Notice & Upcoming Events
On This Day
২৭ মার্চ, ১৯৭১
In the morning temporarily curfew is removed and the foreign journalists staying in Hotel intercontinental are removed and escorted to the Airport amidst tight security. In a special aircraft they are forced to abort Dhaka. However sneaking from the view of the military two of them manage to escape and stay back in Dhaka amidst grave danger. They are Simon Dring of the Daily Telegraph and AFP photographer Michelle.
Read More
Oral History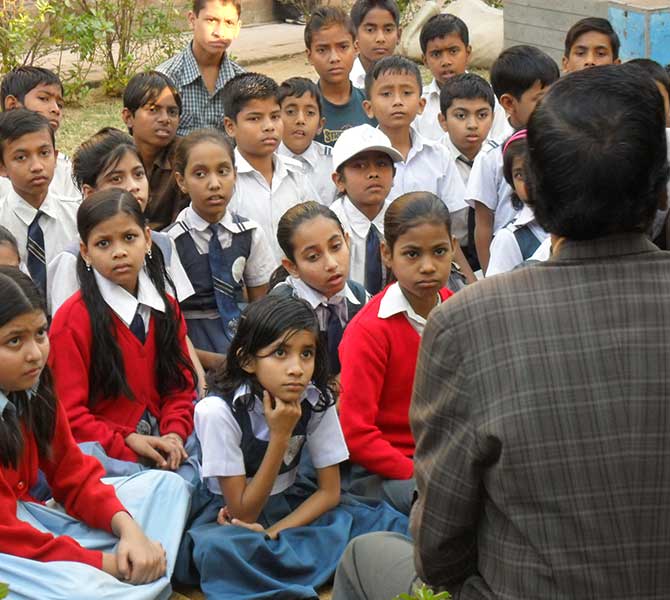 Founder Board of Trustees
Contact
Contact Details
Call: 02-48114991-3(PABX) 09611677223, 02-9142780
Email: mukti.jadughar@gmail.com
Address
Liberation War Museum
Plot : F11/A & F11/B Sher-e Bangla Nagar Civic Centre, Agargaon, Dhaka
Jalladkhana Killing Field
Avenue – 01, Block – D, Mirpur – 10, Dhaka
Visitor Update
THIS MUSEUM IS 1339 WEEKS* OLD WITH OVER 10,19,297 VISITOR'S AS ON 18 Mar 2023